Traditional Indian Hindu Wedding
Alappuzha is a popular honeymoon destination.Also referred to as the Venice of the East by travelers from across the world, Backwater Country is fairly rich in diverse animal and bird life. In recent years, Alappuzha has grown in importance as a Backwater Tourist Centre, attracting several thousands of foreign tourists every year who come here to enjoy the serene marine beauty of the state. Boat races, Houseboat Holidays, Beaches, Marine Products and Coir Industry are some of the major attractions offered by Alappuzha.
Anu and I went to Alapuzzha in Kerala for our honeymoon. We stayed at the Lake Palace resort for 3 days and spent a night on a house boat. Some of those pictures are below.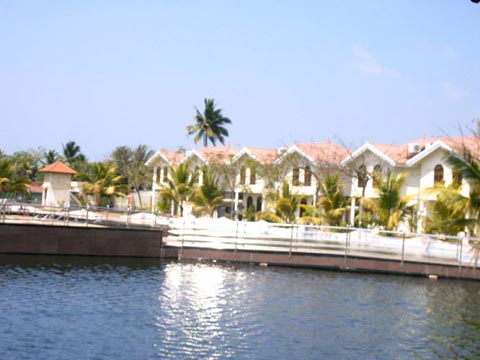 Lake Palace Resort
---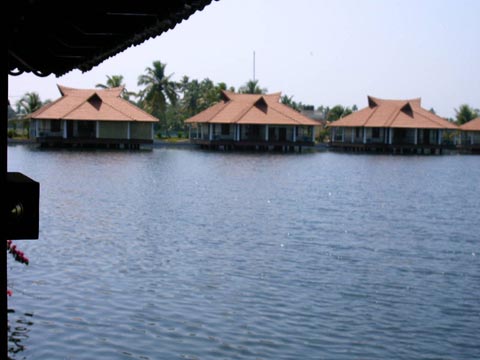 Cottages at the Lake Palace Resort
---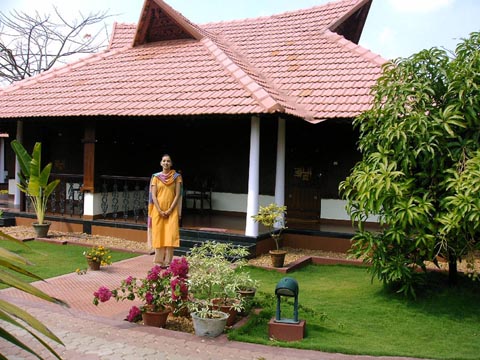 Anu in front of our cottage
---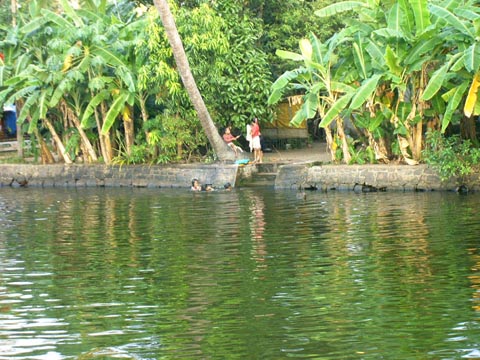 Kids playing in the water.
---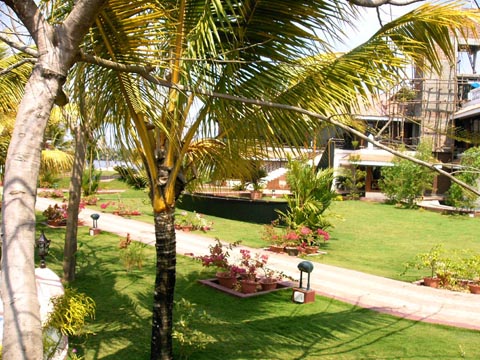 Garden in the Lake Palace Resort
---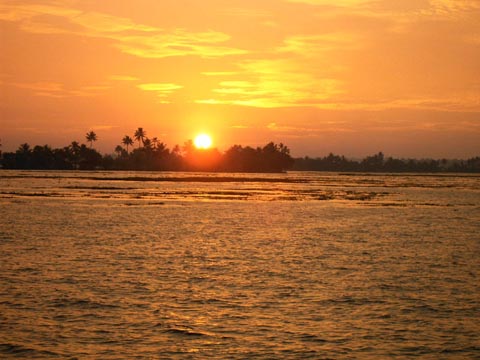 Sunset in Alapuzha
---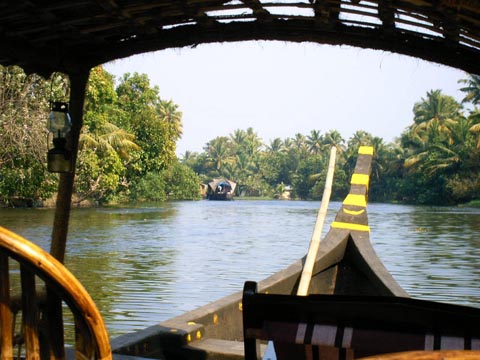 View of the waterways from the houseboat
---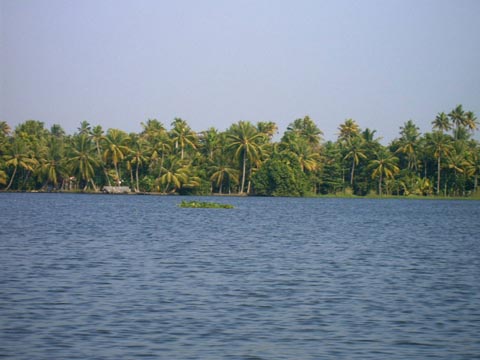 Palm trees
---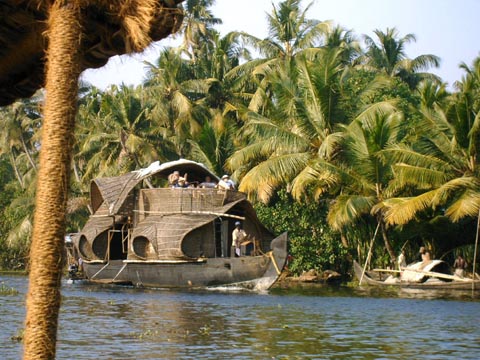 A houseboat. These houeboats have 2-3 bedrooms, along with a chef who cooks wonderful meals.
---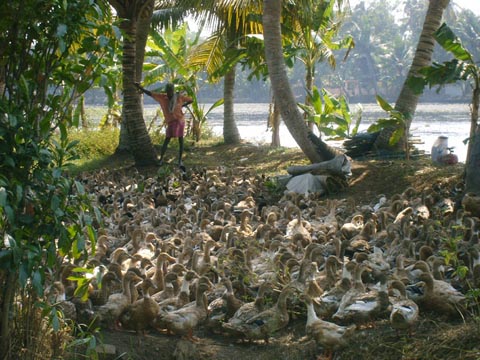 Bunch of ducks
---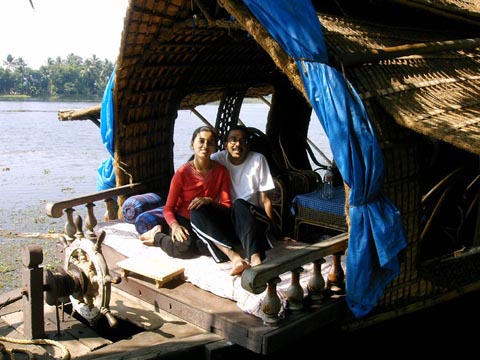 Anu and I on our house boat.
---